Wetopia is one of Malaysia's biggest co-living with over 1000 tenants across Klang Valley and Johor Bharu. Through hard work and cooperation of the sales and administration, marketing, community management, and customer services, Wetopia emerged to be bigger and stronger each year.
With that in mind, the higher management of Wetopia rewarded all the employees with a four-day, three-night full expenses company trip to Bali, Indonesia.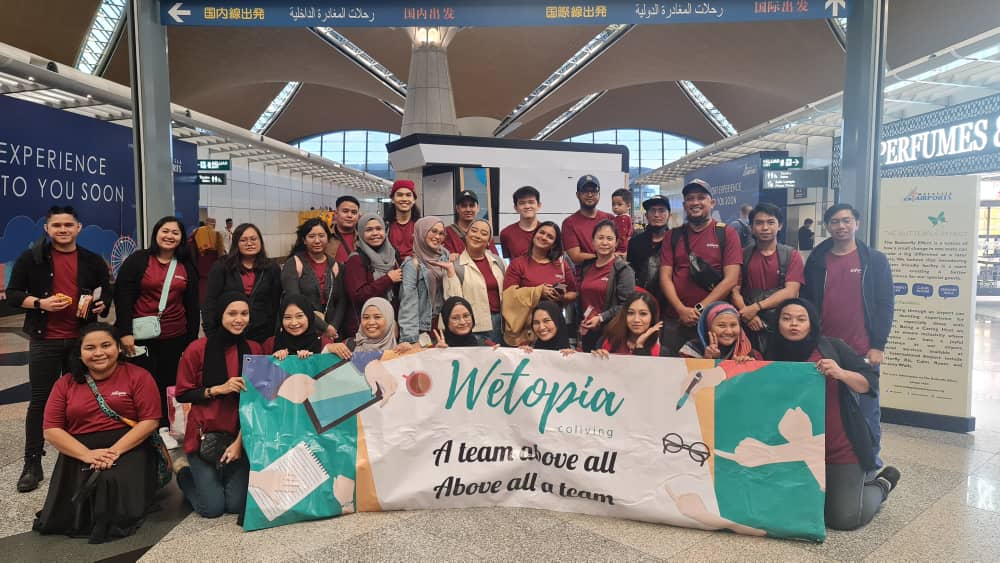 From a seaside barbeque dinner to adventurous water-rafting, everyone enjoyed exploring the beautiful island and delicious local delicacies. At the same time, the employees also took the chance to do team-building exercise to help them express their emotions and bond with each other.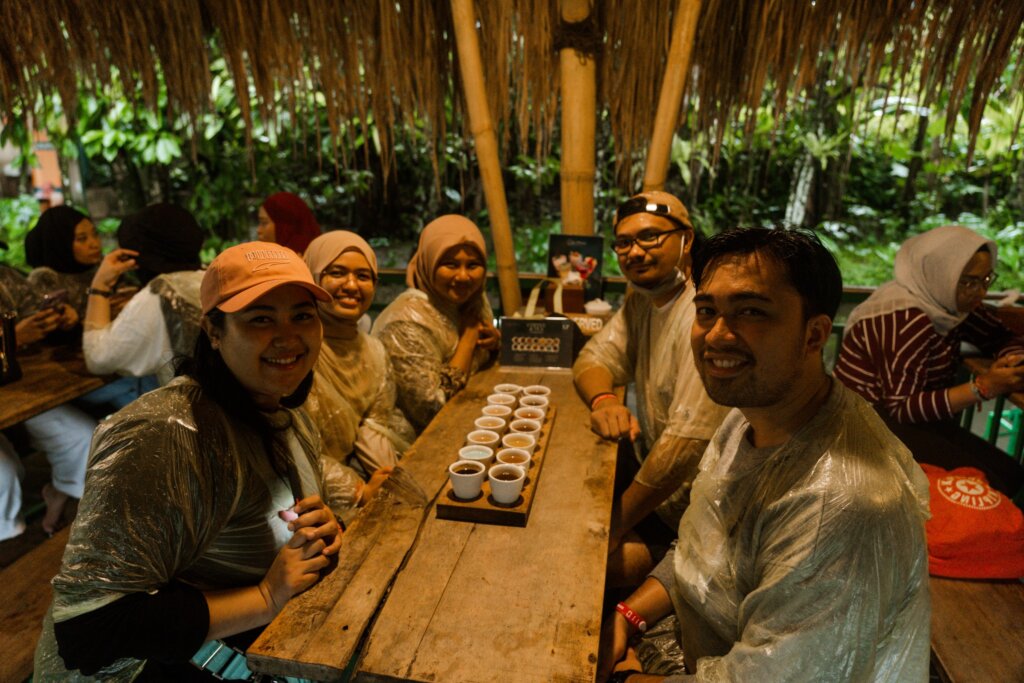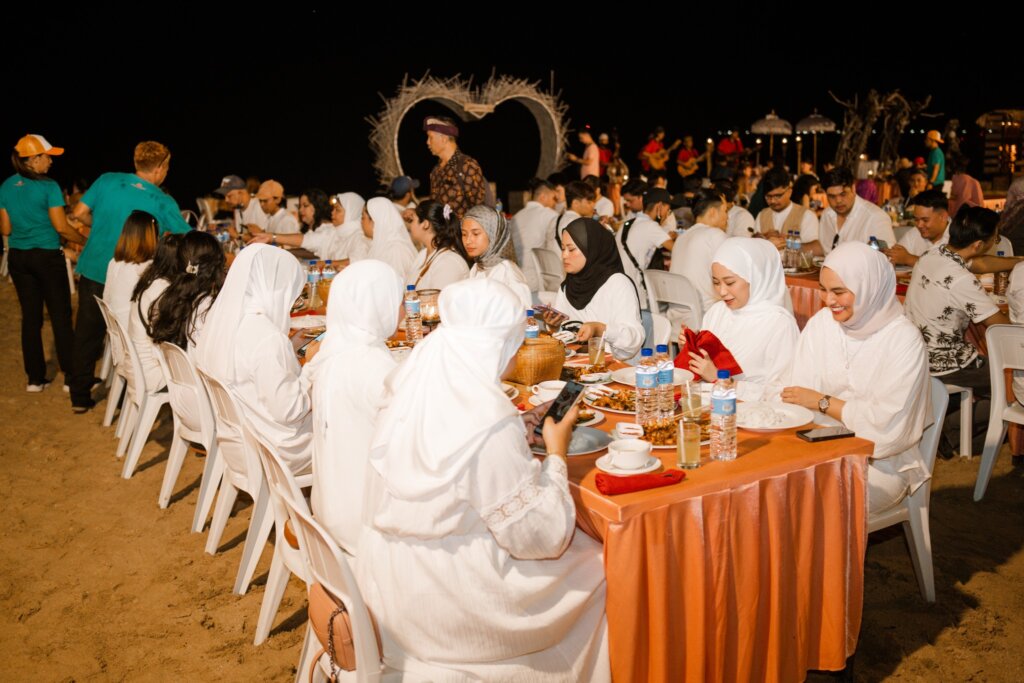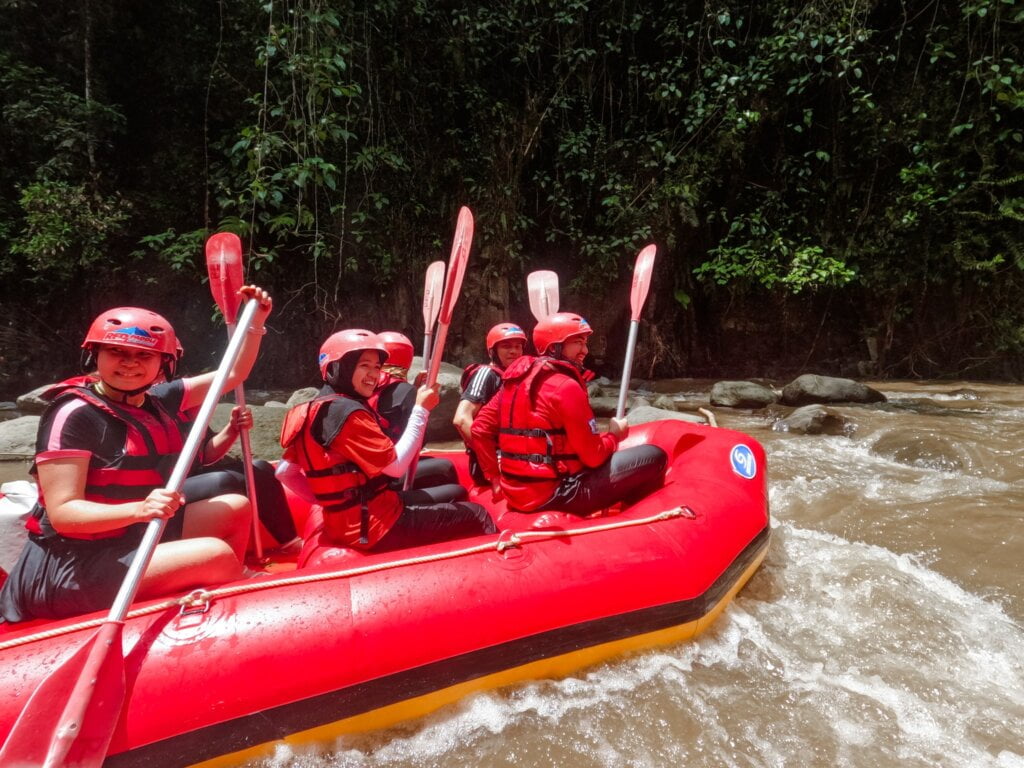 Amanda Chong, Chief Operation Officer of FAR Capital and Head of Wetopia, believed this trip would motivate the team. "We are working for bigger goals, including providing more quality services and accommodations. The team deserves this trip after all their hard work, and we hope this will boost their spirits to do better."