FAR Capital has grown tremendously since its inception in 2014.
From educating the public about property investment and managing 300 clients, FAR Capital has now enabled and simplified property ownership for over 20,000 clients.
On 7 December 2022, the company was the recipient of The BrandLaureate Property Branding Awards 2022 – Property Ownership Solutions.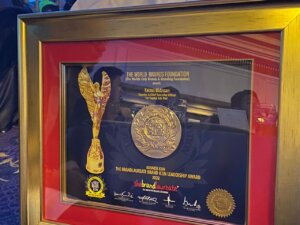 FAR Capital's Chief Executive Officer, Faizul Ridzuan, was also awarded The BrandLaureate Brand Leadership Award 2022 – The Pride of Nation Award.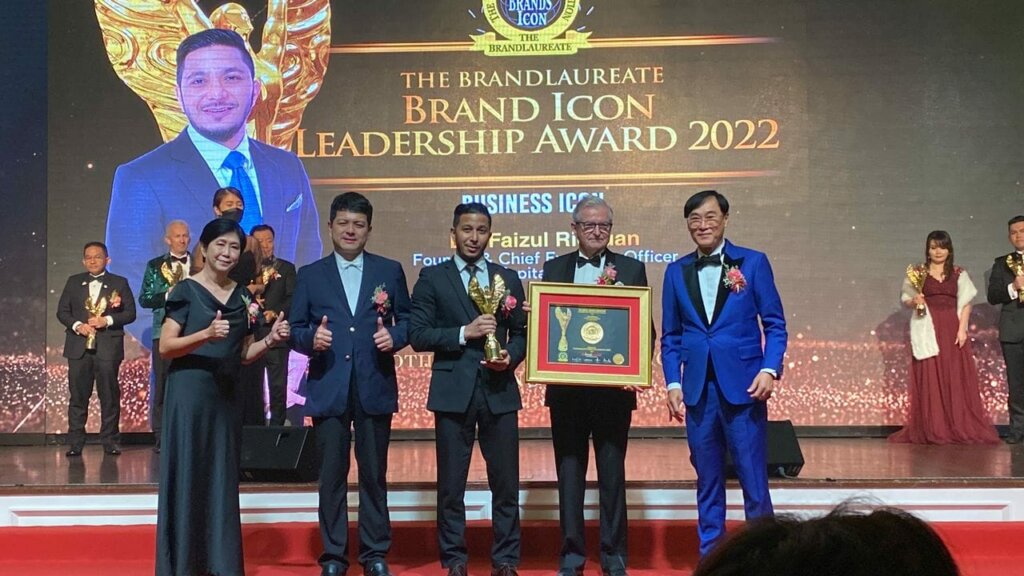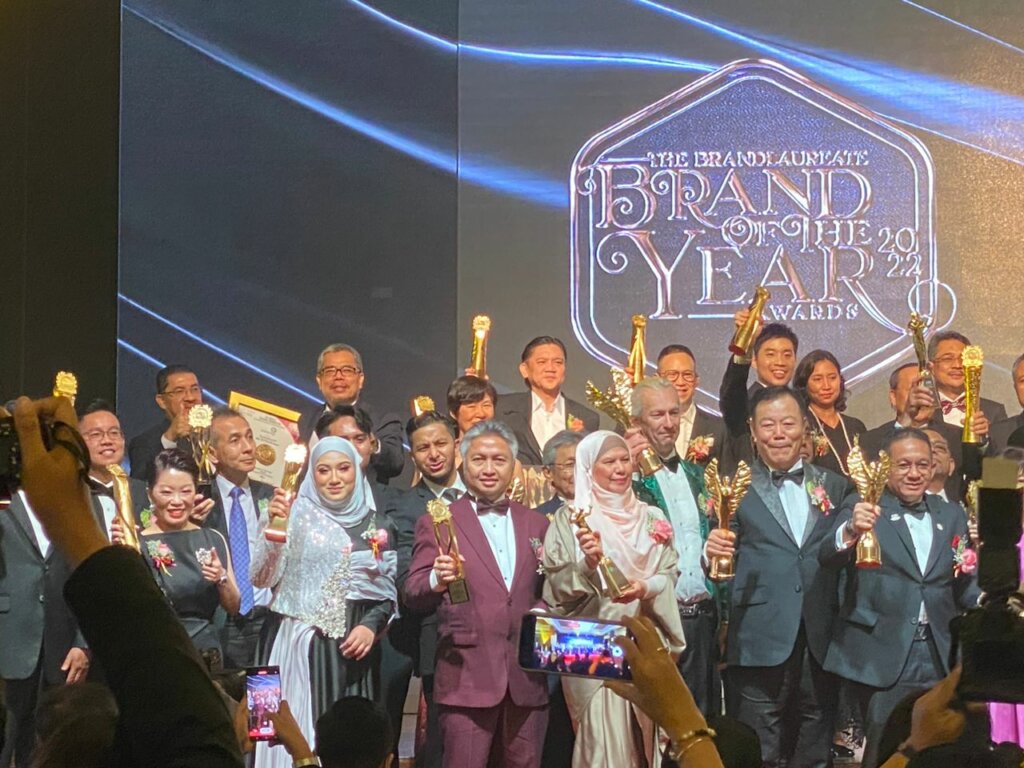 The awards are in recognition of him as the driving force behind the brand's success whilst being an expert that provides solutions to numerous low-income housing issues in Malaysia.
Faizul hoped this award will inspire his team to continuously strive for innovative ways to educate Malaysians on financial management and property investment or ownership.
Amanda Chong, Chief Operating Officer of FAR Capital accompanied Faizul to represent the company during the gala night.