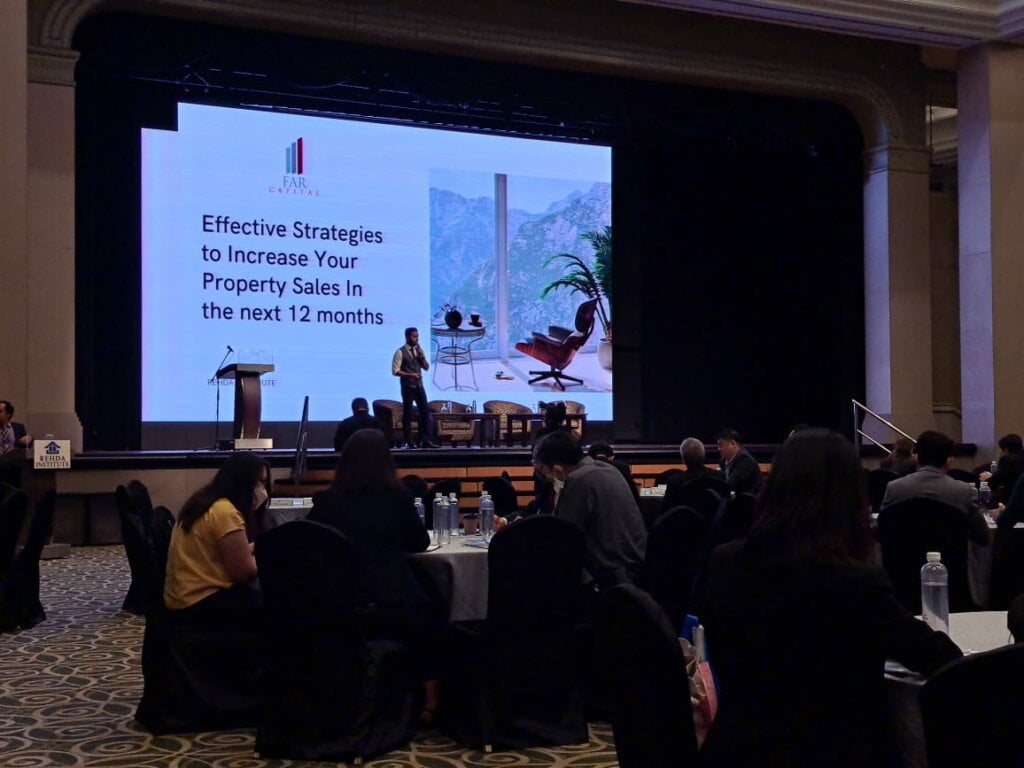 As a distinguished icon in the real estate industry, the Chief Executive Officer of FAR Capital, Faizul Ridzuan, was invited as one of the speakers at the Property Development: Heads of Sales Summit & Industry Brainstorming for 2023, organised by REHDA Institute yesterday. More than 100 Marketing and Sales leaders in Malaysia gather to acquire expert insights for next year's sales and marketing plans.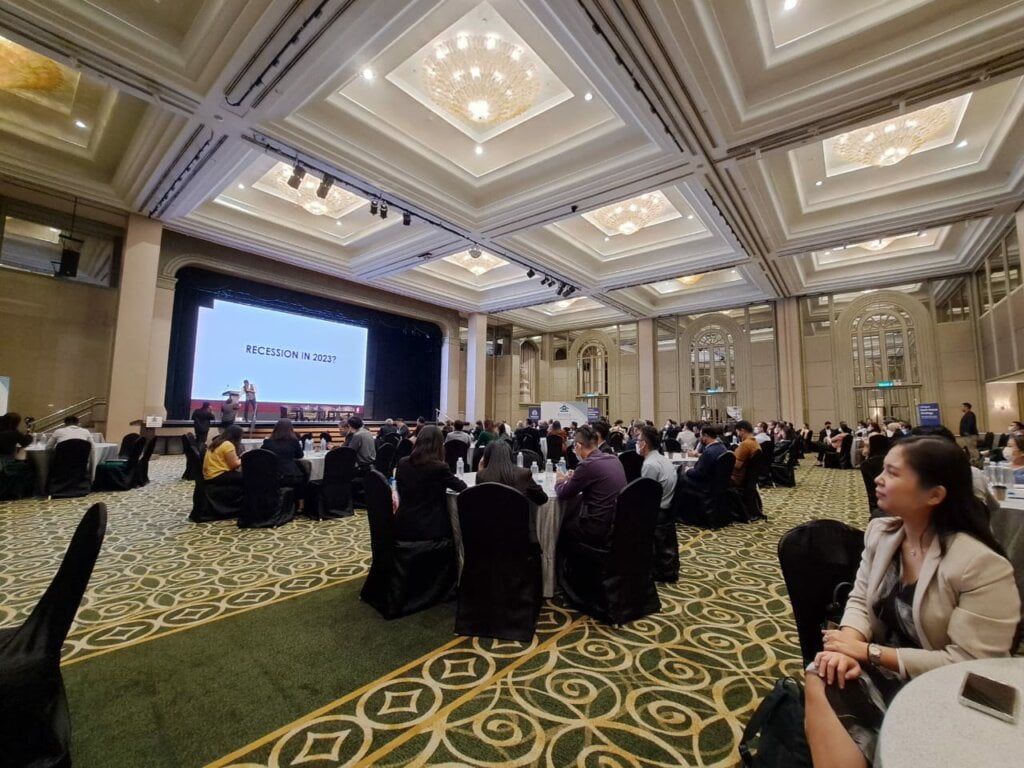 Faizul shared effective strategies to increase property sales in the next year through a presentation entitled Pursuit of Marketing Effectiveness – Accelerating Sales In the Current Market. He conveyed his predictions and valuable tips that can be utilised to improve sales and overcome barriers.
FAR Capital is also honoured to be a strategic partner of the event, involving many honourable real estate experts who share the latest data, trends and rental revenue models. The property industry can only flourish if there's cooperation between developers, sales and marketers, and investors.